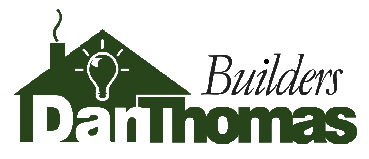 Copyright © 2014 All rights reserved. / Web Site by Dan Thomas
Site Map
Here are Some Safe Rooms I have Done
With the apparent increase in dangerous weather these days, safe room have become more popular. We can design them to withstand 250 MPH winds.
I have built them as add-on's to existing homes as well as integrating them into new construction.
Knowing you have a safe room in your own home can bring great peace of mind.